Santa Barbara, Calif.  – A parental kidnapping suspect has been taken into custody after leading deputies on a pursuit into the City of Santa Barbara. On Thursday, March 23, 2023, at approximately 10:56 a.m., deputies responded to the area of Santa Barbara County Social Services on Camino Del Remedio for a report of a parental kidnapping that had just occurred. Deputies spotted the suspect, 39-year-old Sandra Tapia of Canoga Park, fleeing the area in her Audi SUV on Calle Real at Camino Del Remedio where they attempted to stop the vehicle. Tapia failed to yield, and lead deputies on a pursuit along southbound Highway 101, exiting on Garden and then through City streets. Pursuing deputies lost sight of Tapia's vehicle in the area of W. Pedregosa and De La Vina Street where they terminated their pursuit.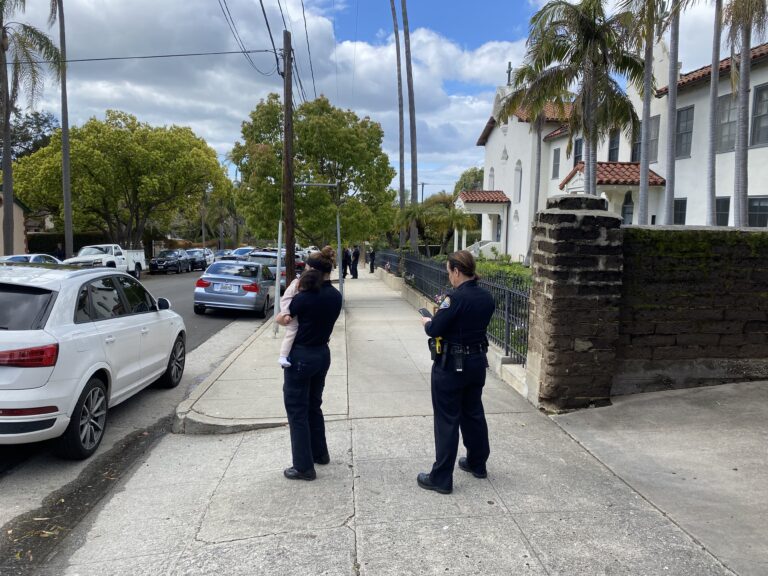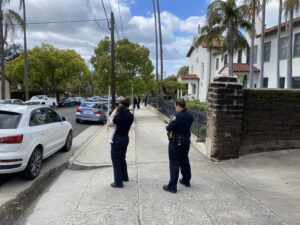 Assisting deputies shared information with the Santa Barbara Police Department, who located Tapia, her vehicle, and the 1-year-old female victim in the 200-block of E. Los Olivos Street. Tapia was taken into custody at approximately 11:18 a.m. without further incident and will be booked at the Main Jail for kidnapping (felony), child endangerment (felony), evading (felony), and driving under the influence (misdemeanor). Tapia's bail amount is pending.   
The Sheriff's Office would like to thank our partners at the Santa Barbara Police Department for their teamwork in safely apprehending this suspect. The infant victim was release to Social Services at the scene and was not physically injured.