Montecito, Calif. –  On May 27, 2022, 96-year-old Violet Evelyn Alberts, a longtime resident of Montecito, was found deceased in her residence. A victim of a home invasion, the autopsy confirmed her death to be a homicide. Through their diligent investigation, Santa Barbara Sheriff's Detectives have identified the motive and do not believe this crime was random.
Prior to her murder, Alberts was the victim of fraud which was being investigated by the Santa Barbara County District Attorney's Office. The suspect involved in the fraud has been in custody since August 9, 2022. However, Detectives are still attempting to identify the suspect responsible for the murder.
Detectives are announcing the release of additional information to coincide with the one-year anniversary of her murder. The Sheriff's Office has developed information regarding a suspect vehicle seen entering and leaving the property during the time of the murder. The Sheriff's Office is reaching out to the public to identify the owner or occupant of the below pictured mid-sized SUV. Detectives are asking Montecito residents to check any surveillance footage from May, 2022 for this vehicle.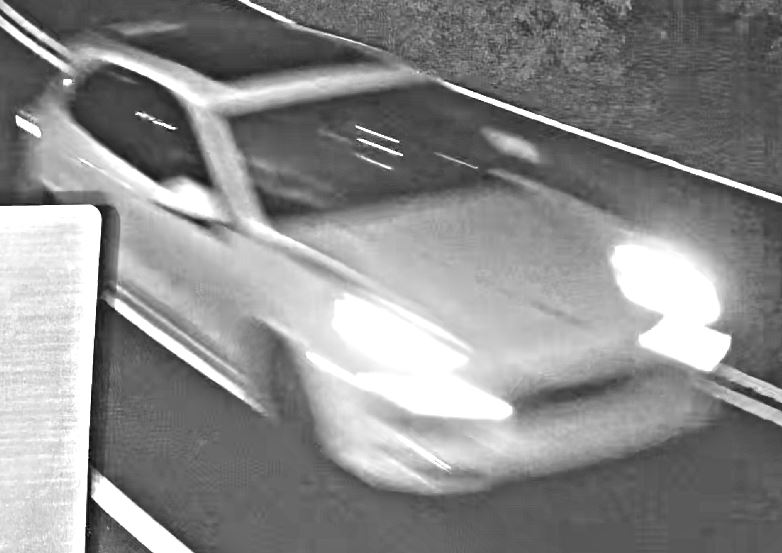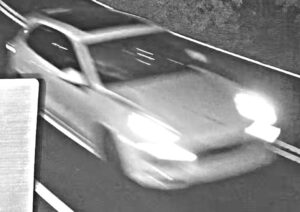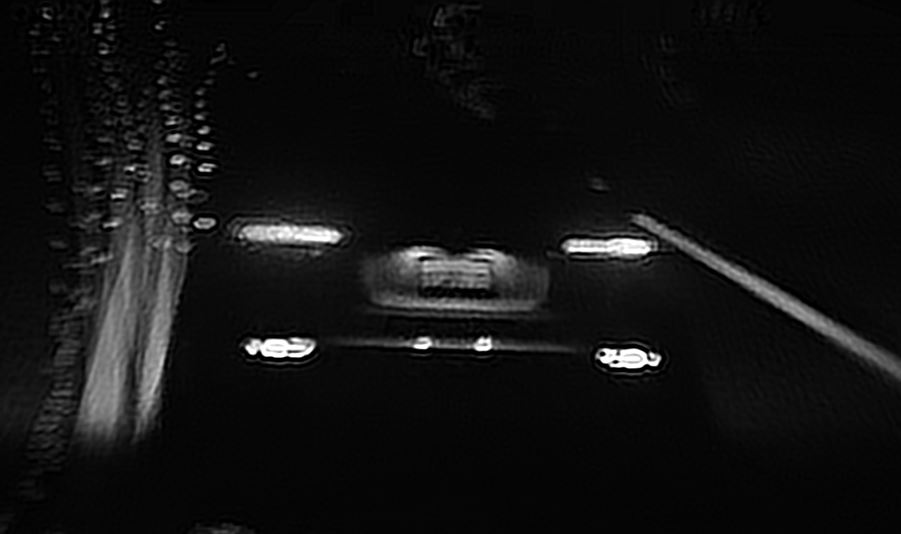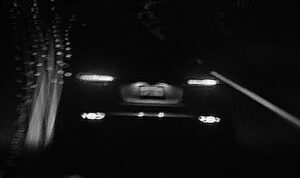 The Santa Barbara Sheriff's Office is also announcing a $10,000 reward for information leading to the arrest and conviction of those responsible for her murder. If you know the subject associated with this vehicle, please contact the Sheriff's Office Criminal Investigations Bureau at (805) 681-4150. If you prefer to remain anonymous, you can contact the Sheriff's Office anonymous tip line at (805) 681-4171 or email tips@sbsheriff.org.