Goleta, Calif. – Sheriff's detectives have arrested a Goleta man for lewd acts with a child and are reaching out to the community to identify any additional survivors. On May 3, 2022, detectives began investigating a report of lewd acts with a child that occurred at the suspect's business in the 200-block of Pine Avenue in Goleta prior to 2019. As a result of their investigation into this initial report, detectives arrested the suspect, 79-year-old Samuel Camargo Reyes (also known as Samuel Reyes Camargo) on a warrant for lewd acts with a child under the age of 14 (felony). Reyes is being held on $500,000 bail at the Main Jail.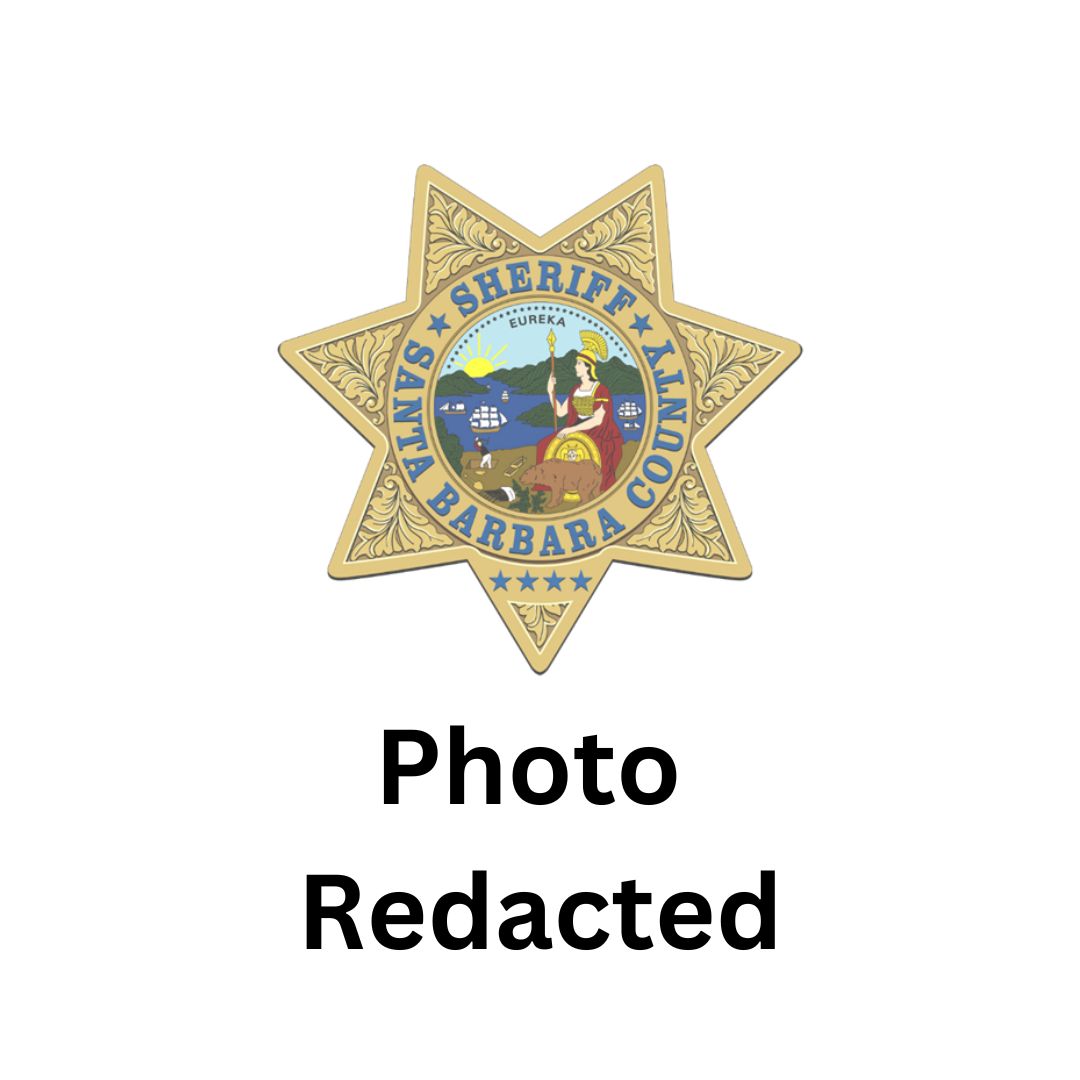 Detectives strongly believe there are additional survivors of sexual assault who have not yet been identified. Detectives believe Reyes had access to other children at his business that is located at the corner of Pine Avenue and Gaviota Street in an unmarked office space where he sold nutritional supplements since approximately 2011. The Sheriff's Office is releasing Reyes' booking photo and would like to encourage anyone with knowledge of additional crimes associated with Reyes or his business in Goleta, to please contact Detective Swank by phone at (805)681-4150. If would like to be anonymous, you can submit information online at sbsheriff.org/home/anonymous-tip  or by calling (805)681-4171.
The Sheriff's Office is aware that survivors of sexual assault and abuse are often reluctant to come forward for many different reasons. We have many resources available regardless of your decision to participate in a criminal investigation. Sheriff's detectives coordinate closely with the Santa Barbara County District Attorney's Office, Victim-Witness Program to ensure the needs of survivors are not overshadowed by the focus on the investigation and prosecution of the accused. Victim Advocates are available to ensure that survivors are kept informed and supported throughout the criminal justice process. Survivors have the option of contacting the Victim-Witness Assistance Program directly at (805)568-2400 or toll free at (855)840-3232.
The Sheriff's Office would like to remind survivors that they can also find support services through our community partner, Standing Together to End Sexual Assault (STESA). Services offered by STESA include a confidential 24-Hour hotline, legal and medical advocacy and accompaniment, and counseling. You can reach a STESA advocate at any time by calling (805)564-3696.